Janssen Translation agency
You are looking for a translation agency, because you have a text you want to have translated. It has to be done accurately so Google Translate is not an option. But you don't speak the language in which you want to translate the text sufficiently. Then you've come to the right place.
Why choose Janssen Translation Agency?
√ Personal contact
√ Short lines
√ Quality at a competitive price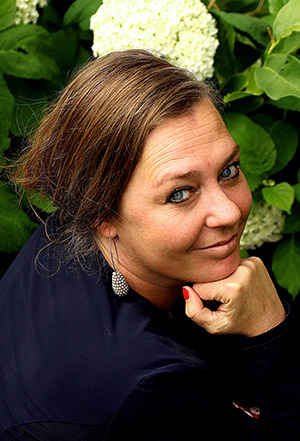 My team and I are enthusiastic people who love languages. We are a sparkling team with a true head for languages. I graduated from the Catholic University of Nijmegen where I studied English language and literature. With verve I have been playing with different languages for 20 years, with a lot of fun. Just like my employees. They are all HBO or university educated and they are professional brothers whose quality I stand for.
I can assure you that all the translation work, corrections, editorial work, all of your documents are guaranteed to be looked at carefully at Janssen Translation Agency. You won't be dealing with a massive, large company, but with a small one. The contact and work provided is therefore skilful, warm and personal with short lines of communication. What's more, we deliver quality at a competitive price.